In a tribute to the basketball legend, Kobe Bryant, the gaming world is set to witness his return on the cover of NBA 2K24. This marks the fourth time the NBA icon graces the cover, further cementing his legacy in the realm of sports and gaming.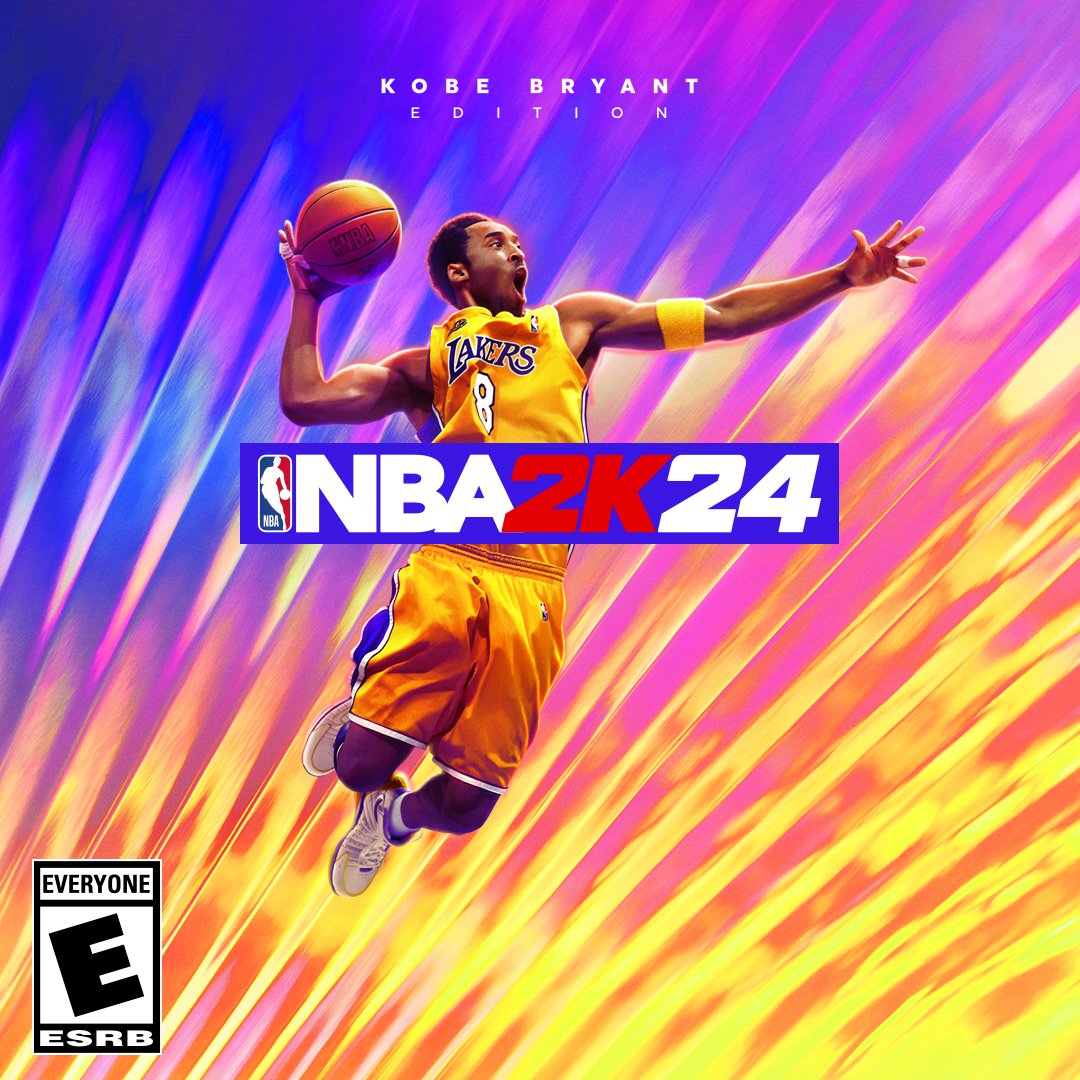 Kobe Bryant: A Legacy Revisited on NBA 2K24
The announcement of Kobe Bryant as the cover athlete for NBA 2K24 is a testament to his enduring legacy. The game, first released in 1999 by Visual Concepts, has chosen to honor Bryant's 'Mamba Mentality' by featuring him on the cover. The decision to immortalize Bryant on the cover is a nod to his influence on the game and his lasting impact on generations of players and fans alike.
Two Distinct Covers: A Tribute to Bryant's Career
NBA 2K24 will be released with two different covers, each representing a distinct phase of Bryant's illustrious career. The Kobe Bryant Edition showcases a young Bryant, donned in his number 8 jersey, soaring through the air for a dunk. The Black Mamba Edition, on the other hand, features a seasoned Bryant in his iconic purple and gold Lakers jersey, reflecting his evolution as a player and his contribution to the Lakers' legacy.
Celebrating 25 Years of NBA 2K with Kobe Bryant
The President of Visual Concepts has expressed the significance of this edition, stating, "As we celebrate 25 years of NBA 2K with Kobe Bryant, we commemorate his legacy and the generational impact he has had on the game of basketball." The release of NBA 2K24 not only marks the history of the franchise but also looks forward to the future with an innovative leap in technology and the introduction of community-requested features like crossplay.
Kobe Bryant's History with NBA 2K
Bryant's association with NBA 2K is not new. He was last featured on the cover for the 2K21 edition, following his tragic death in January 2020. The NBA Hall of Famer was also featured on the special edition cover for NBA 2K17 and NBA 2K10, making his presence on the NBA 2K24 cover a fitting tribute to his enduring legacy.
Preorders and Release
Preorders for NBA 2K24 will commence on Friday, with the game set to be released at the beginning of September. The anticipation surrounding the release is palpable, with fans eagerly awaiting the chance to relive Bryant's legacy through the game.
In conclusion, the unveiling of Kobe Bryant as the cover athlete for NBA 2K24 is a celebration of his enduring legacy, his influence on the game, and his impact on generations of fans. As we look forward to the release of NBA 2K24, we remember the legend that is Kobe Bryant - Mamba Forever.