NBA 2K23 has released its final player rating updates for the regular season, and there are significant changes to some of the league's top stars.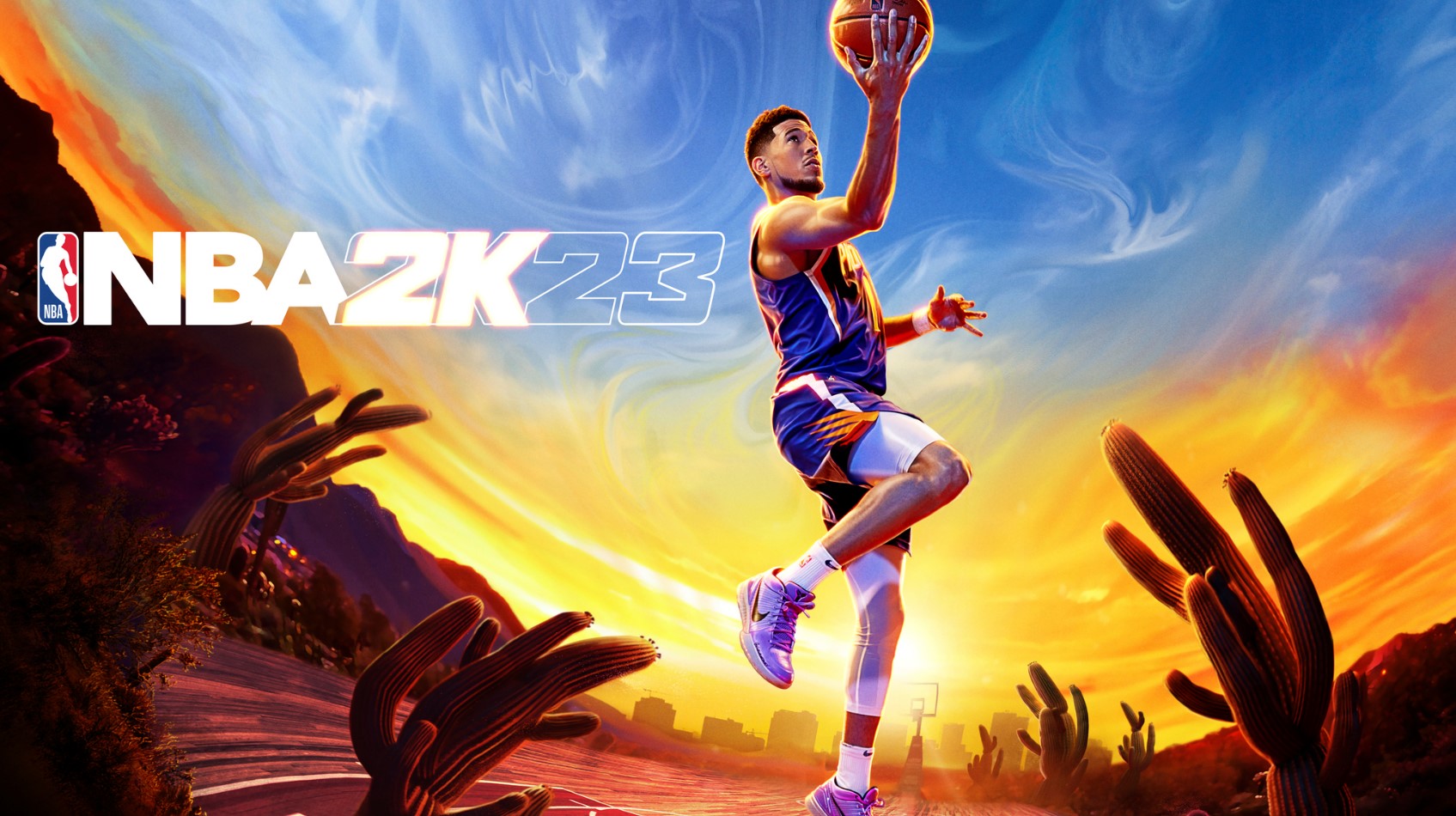 Jimmy Butler Receives a Ratings Boost
Miami Heat's Jimmy Butler has received a well-deserved ratings bump, up to 93 (+1), following his impressive performance throughout March. Butler has been averaging nearly 27 points per game, and his 35-point game against the Knicks helped the Heat secure a win and keep their playoff hopes alive.
DeMar DeRozan's Rating Goes Up
The Chicago Bulls have seen a resurgence in their playoff hopes, with DeMar DeRozan playing a significant role. DeRozan has been on fire lately, averaging 31.6 points and 7.4 rebounds in his last five games before aggravating a quad injury. His outstanding performances have earned him a ratings bump to 88 (+1).
Devin Booker Shines for the Suns
Devin Booker, the cover star of NBA 2K23, has also received a ratings bump to 92 (+1). He has been stepping up for the Phoenix Suns, averaging 33.1 points per game since Kevin Durant's ankle sprain. Although his performances have not always led to victory, Booker has had his best month of the year in March, including a 46-point game against the Oklahoma City Thunder.
James Wiseman Shows Promise
James Wiseman has been given a significant ratings boost to 80 (+3) following his move from the Golden State Warriors to the Detroit Pistons. Wiseman's performances have improved, and he is now approaching double-doubles every night, with an average of 13 points and nine rebounds per game.
Rookies Jabari Smith Jr. and Jaden Hardy Make an Impact
Houston Rockets' Jabari Smith Jr. and Dallas Mavericks' Jaden Hardy have also received ratings bumps. Smith Jr. now sits at 79 (+3) after sinking a game-winning three-pointer on March 17, while Hardy's five 20-point games this month have earned him a ratings bump to 76 (+3).
Jayson Tatum's Rating Drops Slightly
Boston Celtics' Jayson Tatum has seen a drop in his rating, down to 94 (-1), after struggling with his offensive game lately. Tatum's under-30 percentage on pull-up three-pointers has limited him slightly, but he still remains a crucial player for the Celtics.
In conclusion, NBA 2K23 has made significant updates to its player ratings ahead of the playoffs, with several players deserving of a ratings boost. It will be interesting to see how these ratings impact the gameplay and the upcoming playoffs.
You can buy nba 2k23 coins at our site.