The NBA 2K23 game community is already abuzz with excitement over the latest draft pick, Victor Wembanyama. Even though fans eagerly await his debut in the league, video game players can already relish playing with him in NBA 2K23. Here are some expert ways to add him to your roster and get the most out of this young talent.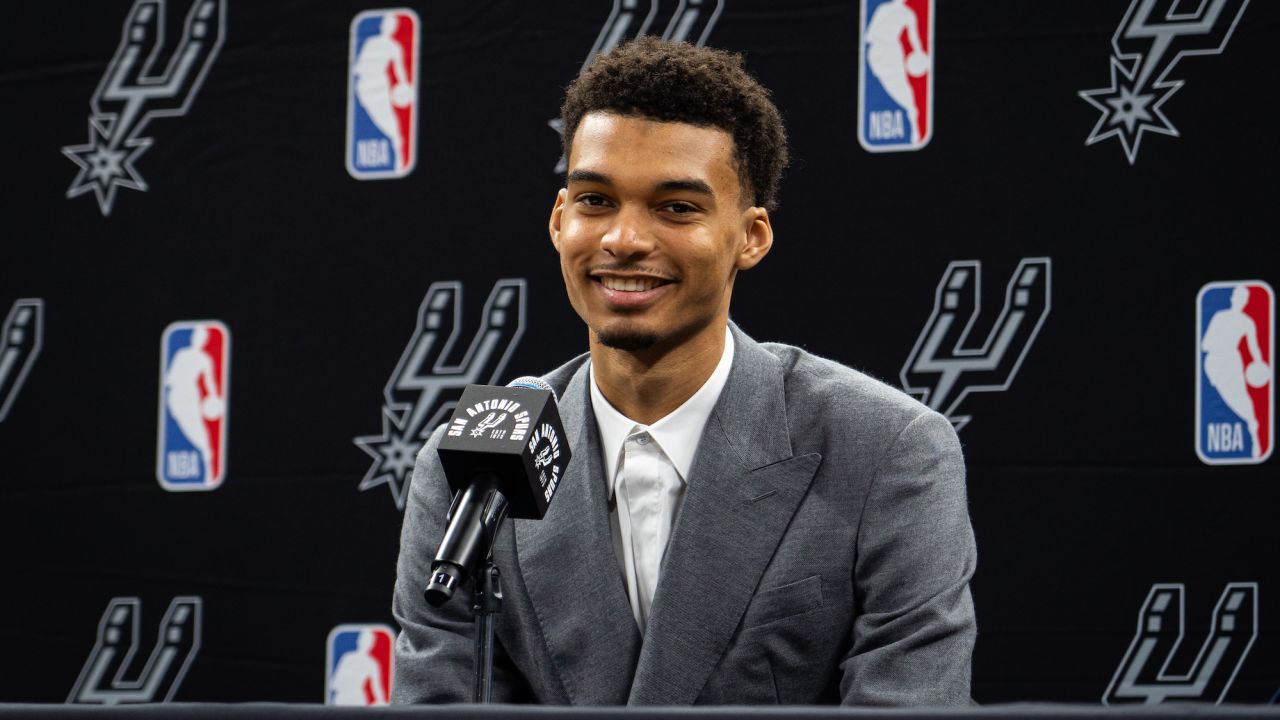 MyTeam Mode - Wembanyama is already included in the NEXT card pack, which features all the players from this year's draft. Although it's a matter of chance to acquire him, you can only use him in this mode. Make sure to keep an eye out for his card and give it a shot.
Create a Player - NBA 2K23 has a comprehensive character creation system that allows players to recreate anyone in the game. You can follow a tutorial on how to create Wembanyama as a draft pick or experiment with your own version. Creating Wembanyama from scratch will give you complete control over his attributes and skills, allowing you to fine-tune his abilities to fit your play style.
Download a New Roster - You can modify the rosters of the teams or download the work of other players to add the entire draft class, including Wembanyama, to your game. By downloading a roster created by other players, you can save time and effort while still enjoying the game with all the latest players.
Once you have Wembanyama on your team, it's time to put him to the test. With his towering height of 7'3", incredible wingspan, and exceptional athleticism, he's a force to be reckoned with on both ends of the court. He is proficient in blocking, rebounding, and dunking, making him an excellent choice for the center position. Additionally, he is quick and agile, allowing him to defend and score from anywhere on the court.
In conclusion, by utilizing these tips and tricks, you can start playing with the young Frenchman and see how he stacks up against other players in the game. With his raw talent and immense potential, he might even become a virtual star in your NBA 2K23 league. So, get ready to dominate the court with this promising rookie and make your virtual dreams come true.