NBA 2K24 Season 2, which was released on Friday, October 20th, brought a variety of new content and rewards across different game modes. Here's a summary of what's new in Season 2: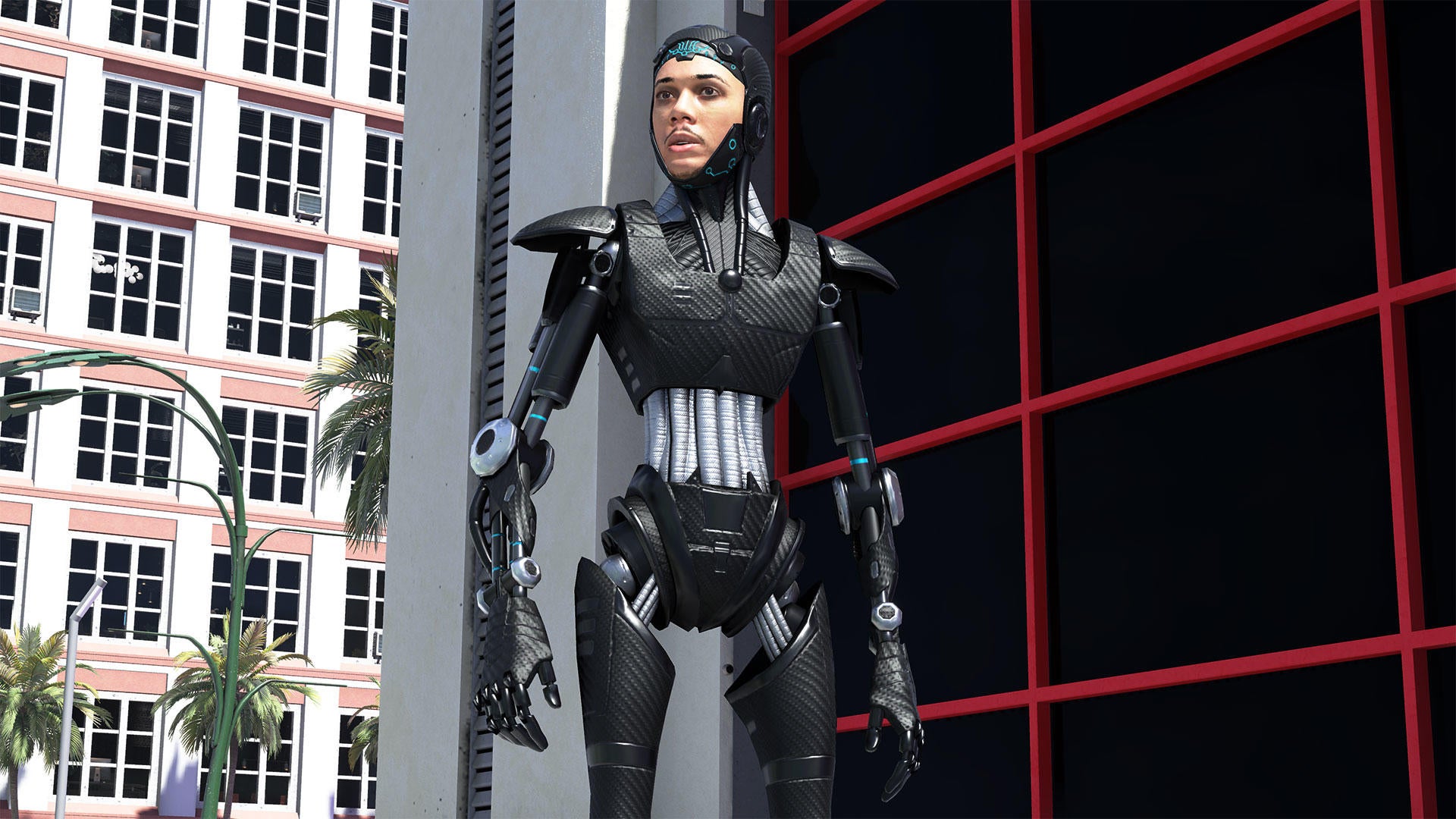 MyCAREER:
Progressing through the Season reward path in MyCAREER will earn you various rewards, including banners, shot meters, 2XP Coins, and even a Slime BMX Bike at Level 20.

Both new and current-gen players can unlock a mascot costume for MyCAREER at Level 30.

At Level 40, New Gen players receive a Gold Floor Setter, while Current Gen players receive an Extra Badge Point.

Season 2 adds twenty more NBA Players and Legends to use as templates for MyCAREER, including names like Blake Griffin, Dwight Howard, Jason Kidd, and Steve Nash.
MyTEAM:
MyTEAM mode received a significant amount of content in Season 2. Starting at Level 1, players are rewarded with a Free Agent Victor Wembanyama Card.

At Level 40, players can unlock Diamond Wilt Chamberlain to add to their lineup.

Players who purchased the Pro Pass also get access to an Amethyst Donovan Mitchell and a Hall of Fame Hyperdrive Badge.

Other rewards in Season 2 include a Diamond Shai Gilgeous-Alexander as the Ultimate Season Reward, Amethyst Terry Dischinger for earning all 3 Ruby Player Rewards in all 3 rounds of Salary Cap, and Amethyst Coach Gregg Popovich at Level 35.

New diamond cards like Tim Duncan, Carmelo Anthony, and Michael Jordan are introduced as collection rewards or special inserts in the pack market.

An in-season MyTeam Tournament and more Double XP events are on the way to help players progress through the Season Pass.
The W Online:
The W Online didn't receive a major overhaul, but it offers new rewards for Season 2, providing additional ways for players to earn more rewards.

Weekly goals include items like the Breanna Stewart Heroine Edition Jersey, Team Accelerator Boosts, Team Resilience Boosts, and more.

Seasonal goals include rewards like the Tiffany Hayes Jersey, MyTEAM Stewie 2 Shoe Card, Sandy Brondello MyTEAM Coach Card, and various clothing bundles and logo cards.

It's worth noting that The W Online content is available only to new-gen players; current-gen players cannot access this mode or its rewards.
2K Beats:
Season 2 of NBA 2K24 introduces new music from various artists, including Rae Sremmurd, Young Dolph, Pusha T, and more. These new tracks contribute to enhancing the in-game music variety for players.
Season 2 Rewards:
While not all rewards and their specific levels are detailed, some of the expected rewards for Season 2 include:
Skull Face Paint

Carbon Fiber Cyborg Suit

Diamond Shoe + Boosts Option Pack

45,000 earnable VC (Virtual Currency)

25,000 earnable MTP (MyTEAM Points)

Sci-Fi Armor and Gloves

An alternate artwork Diamond Wilt Chamberlain card

Amethyst Donovan Mitchell

Oversized Eyeball Hoodie

Eyeball Cargo Sweats

Hyperdrive Hall of Fame Badge
There are also different Season Pass options (Pro and Hall of Fame) that can help you unlock all rewards, but it's not necessary to purchase the more expensive Hall of Fame Pass if you actively play the game. The Pro Pass should be sufficient for most dedicated players.