As basketball enthusiasts anxiously await the release of NBA 2K24, they are eagerly anticipating the new installment by 2K Games. Historical data suggests that NBA 2K24 will hit the store shelves in September of 2023, following the same pattern as previous game releases. NBA 2K23 was launched on September 9th, 2022, while NBA 2K22 went live on September 10th, 2021. If the trend continues, a tentative release date for NBA 2K24 on September 8th, 2023 could be expected.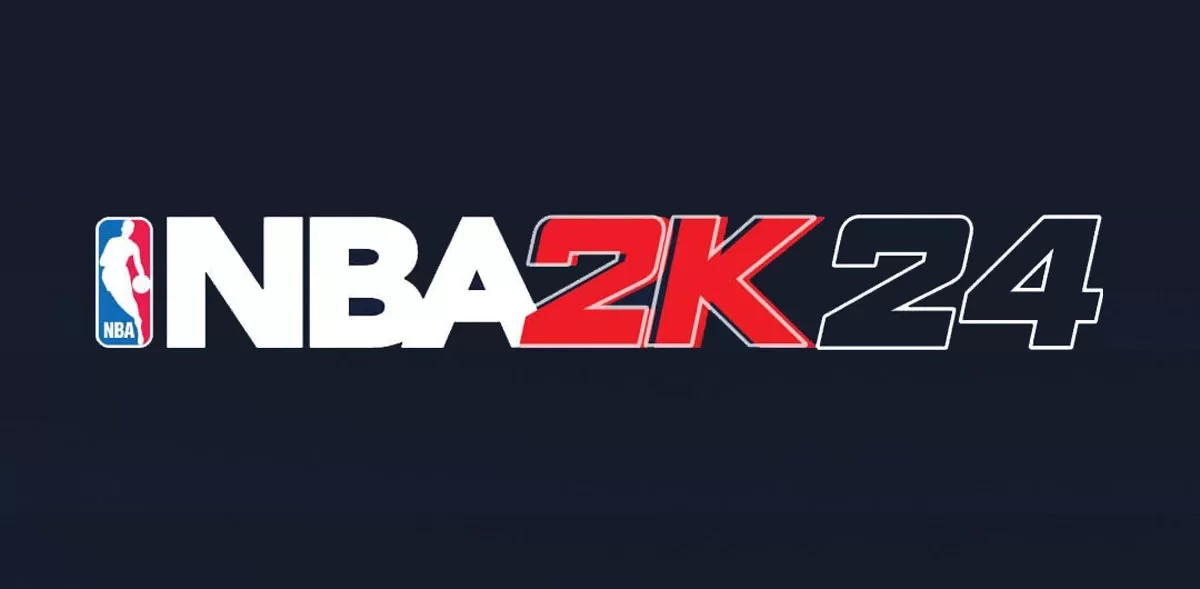 NBA 2K24 will be available on multiple platforms such as Xbox Series X/S, Playstation 5, Xbox One, Playstation 4, PC and Nintendo Switch.Typically, the standard edition of NBA 2K24 has a retail price of $59.99 for Xbox One and PS4, while it is priced at $69.99 for Xbox Series X and PS5.
According to industry insiders, fans can expect pre-orders for NBA 2K24 to become available around mid-July 2023. By pre-ordering the Digital Deluxe, Michael Jordan, and Championship Edition of NBA 2K24, players will receive digital content bonuses for MyTEAM and MyCAREER.
With each new game release, developers typically make changes and improvements to the game. Fans of the NBA 2K franchise are excited about the new features and improvements that will be included in NBA 2K24. As such, the game has the potential to be even better than its predecessor, NBA 2K23. The cover athlete for NBA 2K24 has not yet been revealed, leaving fans to speculate and eagerly anticipate the announcement.
While there is discussion about the possibility of NBA 2K24 on PC being a next-gen experience, it remains dependent upon optimization. Nonetheless, fans are eagerly anticipating the release of NBA 2K24, and are looking forward to another immersive and exciting basketball gaming experience.