Blizzard Entertainment has always been a pioneering force in the gaming industry, but their latest promotional campaign for Diablo 4 is truly a game-changer. Expanding the horizons of marketing innovation, Blizzard has introduced a campaign that allows players to submit footage of their character's demise, with a chance for their eulogies to be narrated by a renowned Hollywood actress. This marketing strategy effectively marries gaming with celebrity culture, taking player engagement to an entirely new level.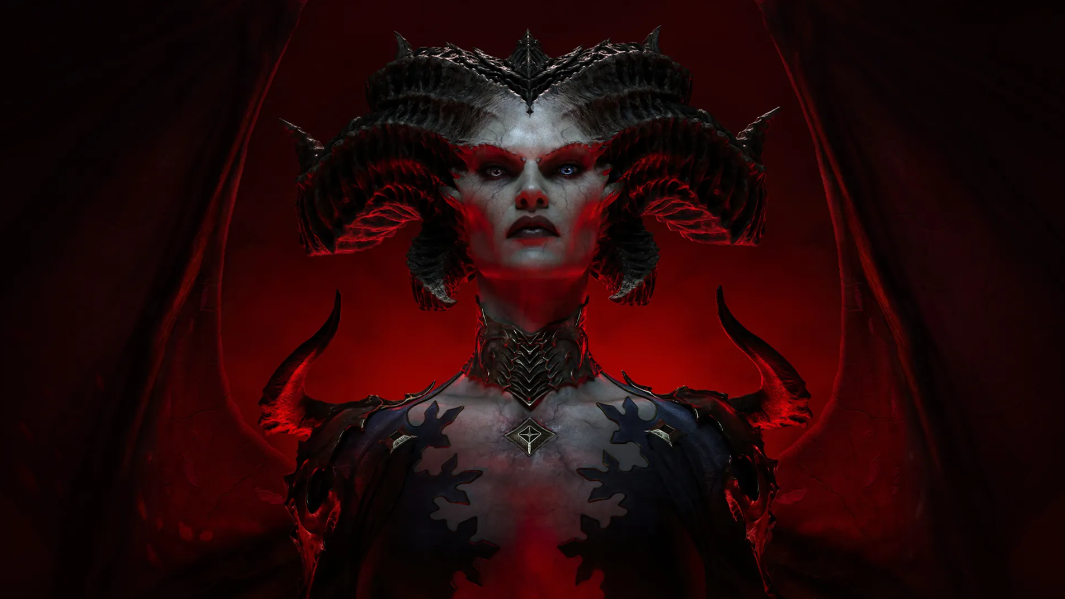 Diablo 4: Setting New Records and Standards
Diablo 4 has already carved a unique niche in the hack-and-slash genre, with its memorable death sequences becoming an iconic feature of the game. This distinguishing aspect, along with the robust marketing efforts of Blizzard, has earned Diablo 4 an overwhelming response from the gaming community. The game's early access phase saw millions of gamers actively participating, leading to an impressive number of active players at launch.
The game has not just shattered Blizzard's previous records but also set a strong foundation for future updates. It aims to provide an unrivalled gaming experience in the mystical world of Sanctuary. The launch of Diablo 4 couldn't have been timelier for Blizzard, as it successfully helped the company navigate through recent controversies and regain its foothold in the gaming industry.
The Unique Marketing Promotion: #DiabloDeaths
The latest Diablo 4 promotional campaign has generated significant buzz. Instead of opting for traditional food-related or merchandise giveaways, Blizzard has taken an unconventional route. Players can submit videos of their character's death in Diablo 4 on social media platforms like Twitter and TikTok, using the hashtag #DiabloDeaths. The lucky winners will have their character's eulogy narrated by the Hollywood actress, Megan Fox, acclaimed for her role in the Transformers series.
The competition is open for both Softcore and Hardcore character deaths, making it inclusive for all Diablo 4 players. This distinctive approach creates a sense of anticipation and excitement within the gaming community, enhancing the overall player experience and engagement.
Diablo 4: A Platform for Competition and Community
One remarkable achievement during the early access phase was by the player known as cArn, who reached Level 100 in Hardcore mode – a first in Diablo 4's history. Despite debates surrounding the World First race, it's undeniable that serious participants were keen on purchasing premium versions of the game to maximize their chances of success.
The upcoming launch of Diablo 4's inaugural season promises equal opportunities for all players, setting the stage for an exciting competition. Countless memorable death sequences are expected to be seen, adding an extra layer of thrill to the race to Level 100.
Looking Ahead: Diablo 4's Upcoming Expansions
Blizzard has already confirmed the development of at least two expansions for Diablo 4, keeping the excitement alive for the game's future. While specific details remain under wraps, the ending of Diablo 4 hints at the return of a familiar antagonist in equally recognizable landscapes.
As the year progresses, with games like Last Epoch and Path of Exile 2 set to launch, Diablo 4 has already set the pace for a renaissance in the hack-and-slash genre.
Enhance Your Gameplay with BuyMMOG: Your Go-to Diablo 4 Store
For players looking to elevate their Diablo 4 experience, BuyMMOG presents an ideal solution. As an established online store for Diablo 4 gold and items, BuyMMOG offers a broad range of inventory that can significantly enhance your gameplay. Whether you're searching for rare items or need additional gold to equip your character, BuyMMOG provides a secure, quick, and reliable service. Their platform is designed with user convenience in mind, ensuring a seamless transaction process. So why wait? Visit BuyMMOG today and take your Diablo 4 journey to the next level.
Diablo 4 is available across multiple platforms, including PC, PS4, PS5, Xbox One, and Xbox Series X/S. Its unique blend of thrilling gameplay, coupled with innovative marketing strategies, has solidified its place in the annals of gaming history. This game is not just a successor to its predecessors but a trendsetter for future games in the hack-and-slash genre.