Dark and Darker, a highly anticipated game set to be released on Steam, has faced a sudden and unexpected setback due to a legal dispute. The developers, Ironmace, found themselves entangled in a DMCA and copyright strike initiated by Nexon, who accused them of stealing code from a canceled game called P3. This legal battle has left fans wondering about the fate of Dark and Darker.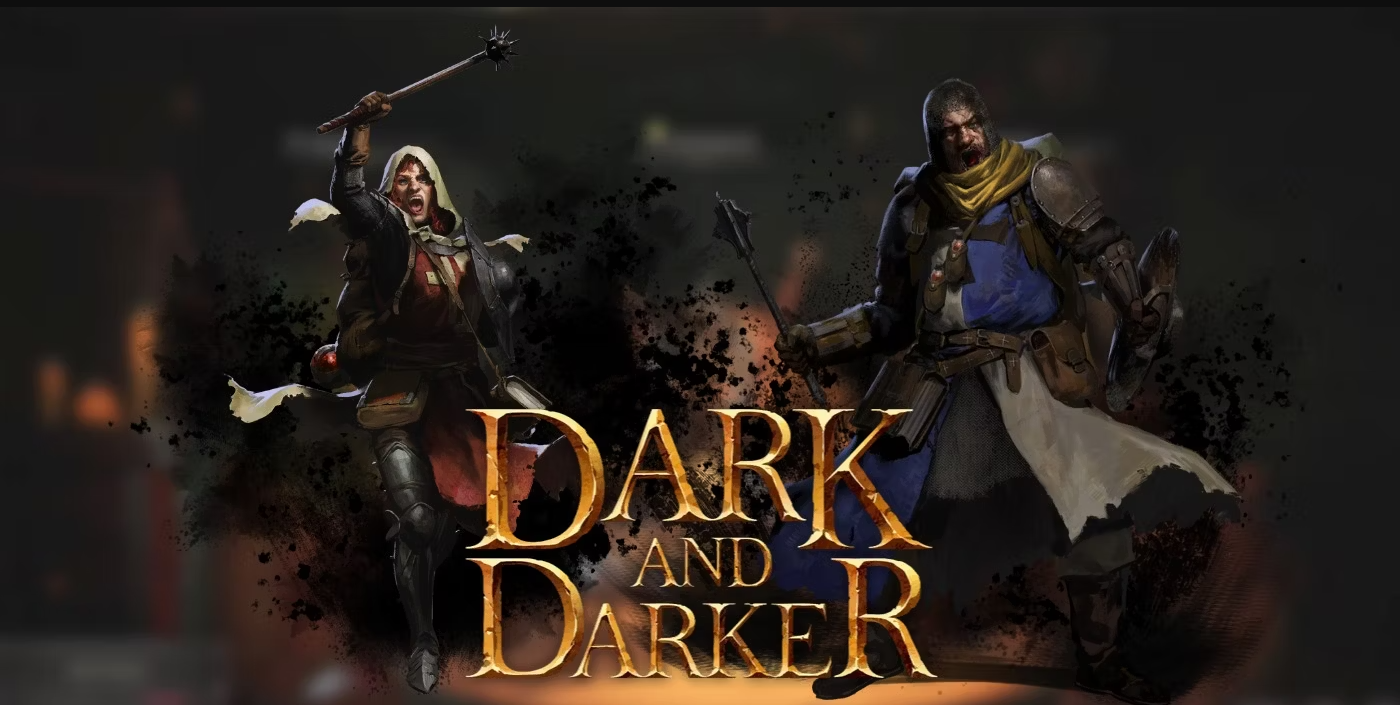 Can Dark and Darker Still be Played?
Despite the legal turmoil, Dark and Darker has managed to make a comeback. As of Monday, August 7, 2023, the game is available in early access. Players can purchase the current version of the game, although a definitive release date for the full version has yet to be announced.
Paid Game, Controversial Pricing:
However, Dark and Darker's return hasn't been without controversy. Many fans on Reddit have expressed dissatisfaction with the game's pricing model. Unlike most games that offer in-game items for purchase, Dark and Darker is not free to play. Players must pay $35 to acquire the game or opt for the $50 founder's edition.
How to Download Dark and Darker 2023:
To download Dark and Darker, interested players must first purchase the game from the official website. An Ironmace account is required to complete the purchase. Once the game is acquired, players need to download Blacksmith, the game's launcher. After installing Blacksmith, they can dive into the immersive world of Dark and Darker.
Disappearance from Steam:
Dark and Darker faced a setback earlier this year when it was removed from the Steam storefront due to a copyright infringement claim filed by Nexon, the publisher. This unexpected removal left many players disappointed and uncertain about the game's future.
Legal Victory for Dark and Darker:
However, there is a glimmer of hope for Dark and Darker. On August 18, Ironmace announced that a United States District Court had dismissed Nexon's lawsuit against the studio and its co-founders, Terence Park and Ju-Hyun Choi. This legal victory provides some reassurance to fans who were concerned about the game's fate.
Challenging Solo Gameplay:
Dark and Darker poses a significant challenge for solo players, even in its solo-only mode. Both players and non-player enemies deliver powerful blows, making it crucial to master dodging, understand your character's abilities, and rely on a bit of luck when confronting the final portal.
Possible Console Release:
Although not confirmed, there are indications that Dark and Darker may eventually be released on PS4 and PS5 consoles. Developer Ironmace Games has hinted at plans to bring the game to consoles, but only after the PC version is fully released. However, no specific timeline has been provided.
Built on Unreal Engine:
Dark and Darker is built on the powerful Unreal Engine. Ironmace has denied the allegations of code theft, asserting that the game was developed from scratch using Unreal Engine assets and original code. The controversy even led to a police raid on Ironmace's office in Seongnam on March 8, 2023, in search of evidence related to the accusations.
Choosing the Right Class in Dark and Darker:
When venturing into the treacherous world of Dark and Darker, selecting the appropriate class is crucial. The Fighter class is considered the best all-around choice for solo play, offering a balance of strong attacks, blocking capabilities with a shield, and even self-healing skills. However, the Ranger class has gained significant popularity during playtest sessions, providing players with the ability to eliminate dangerous foes from a distance using the Recurve bow.
Conclusion:
Dark and Darker's journey has been filled with unexpected twists and turns. Despite legal challenges and controversies, the game has managed to make a comeback in early access. Players can still enjoy this immersive RPG by purchasing the game, although concerns about pricing persist. With a recent legal victory and the possibility of a future console release, fans of Dark and Darker can remain hopeful about the game's future.