The End of an Era: EA Sports and FIFA Partnership
The long-standing collaboration between EA Sports and FIFA has come to an end. As a result, the successor to FIFA 23 will be known as EA Sports FC 24, marking a significant shift in the football game series. This change has elicited mixed reactions from FIFA fans, with some expressing concern and others excitement about the potential changes this could bring to the series.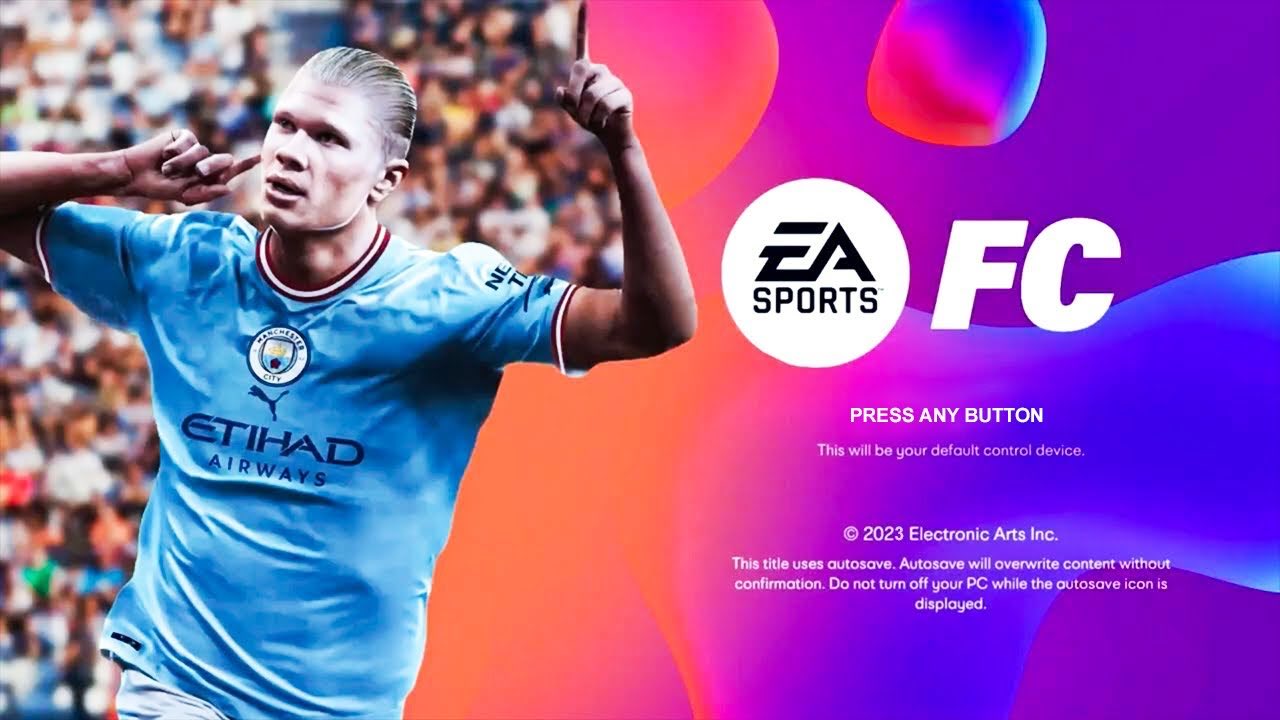 Licensing and Leagues: What Changes?
Despite the loss of the FIFA brand, the licensing for leagues, teams, and players will remain unaffected. EA FC 24 will continue to feature all major leagues, including the Premier League, La Liga, Bundesliga, Series A, and more. The only significant team that will be missing is AC Milan, although its players will still be part of the game under a different team name and kit.
Key Changes in EA Sports FC 24
Enhanced Player Animations
EA is introducing its new HyperMotionV technology in EA Sports FC 24, which uses volumetric data from over 180 professional men's and women's football matches to create more realistic animations for in-game players. EA promises a staggering 1200 different signature run styles in its new game, making each player unique. The improved Frostbite engine will also enhance the accuracy of in-game players to their real-life counterparts.
Inclusion of Women's Football
FIFA 23 introduced Women's Football to the series, but it was confined to its own section within the game. In EA FC 24, women footballers will share the pitch with men in the latest version of Ultimate Team, allowing for the creation of hybrid squads. EA will also introduce six new Women's Football competitions to the series.
Ultimate Team Evolutions
In FC 24, players can train select players to improve their ratings, a departure from past FIFA games where numerical ratings were fixed. EA also confirmed that players could modify the appearance of their cards, adding new designs and animated backgrounds.
Player Agents for Player Mode
Agents will play a more active role in Player Mode for EA Sports FC 24. They will offer advice for the next step in your footballing career and help influence external clubs to make a transfer bid for you.
Manager Mode Enhancements
EA Sports FC 24 might borrow from the Football Manager series, allowing players to hire their own backroom staff. While this feature hasn't been confirmed, EA has confirmed that FC 24 players will have more control over coaches and tactics, and new training features will be introduced.
In conclusion, the transition from FIFA 23 to EA Sports FC 24 brings several changes, including more realistic player animations, the inclusion of women's football in Ultimate Team, the evolution of Ultimate Team, a more active role for player agents, and enhancements to Manager Mode.