In the wake of Madden 23's gradual retreat, the eagerly awaited Madden 24 has been garnering more attention every passing week. As we bid adieu to Madden 23, we welcome the anticipation for Madden 24, particularly the pre-launch Beta period. The Beta period provides fans with an exclusive opportunity to explore the latest Madden edition before its official summer release. This article will guide you through the Madden 24 Beta, its release date, and the specifics of the sign-up process.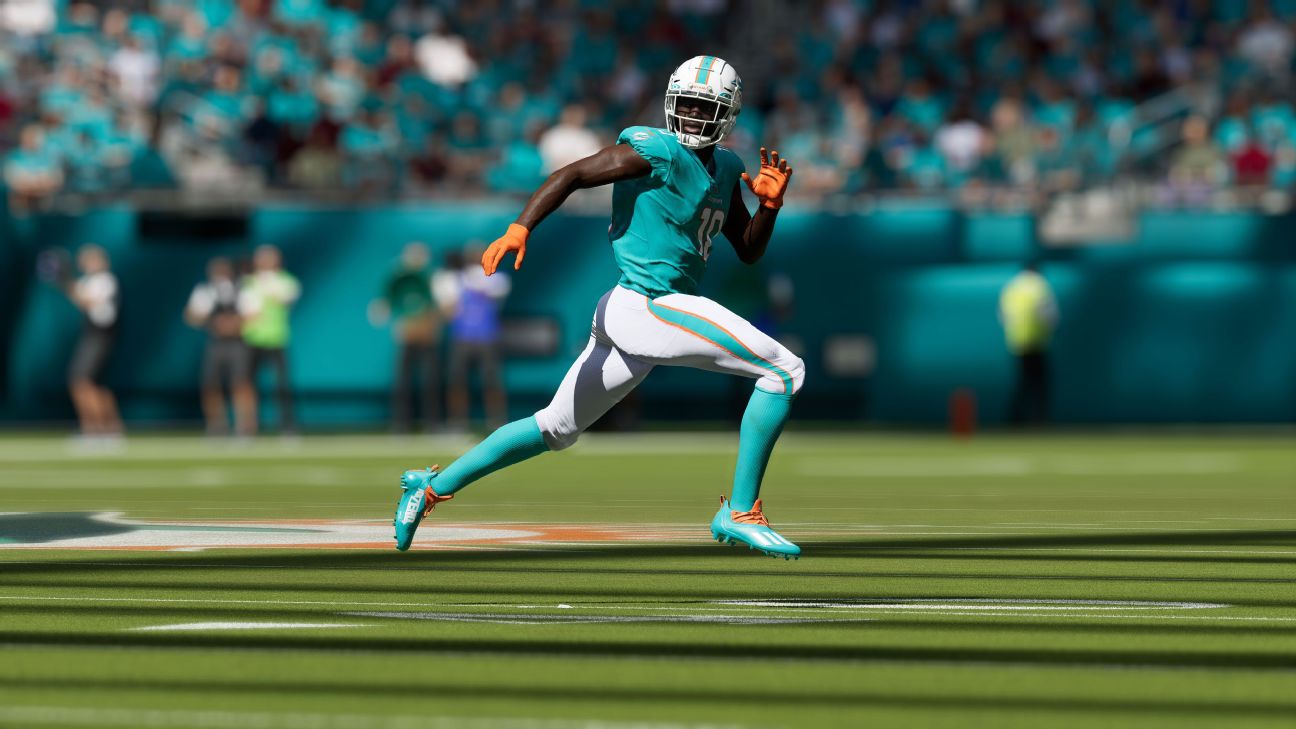 The Significance of the Madden 24 Beta
Before delving into the details, it's important to recognize the value of the Madden 24 Beta period. It's a unique window of time for fans to trial the newest Madden 24 edition, free of charge, and then provide their invaluable feedback about the game before the developers at EA make their final adjustments. This is more than just a sneak peek; it's an opportunity to shape the final product.
The Madden 24 Beta Sign-Up: A Look Back
While sign-ups for the Madden 24 Beta are now closed, let's reflect on the process for those who might be interested in future opportunities. The Madden 24 Beta sign-up was announced on the Madden NFL Direct Twitter page on April 21, with Madden content creator and streamer Popular Stranger sharing the news on his platform as well. It's important to note that the Madden 24 Beta was only accessible to players owning next-generation consoles—PlayStation 5 and Xbox Series X—and PC players. If you were a Madden fan playing on current generation consoles, you were unfortunately excluded from the beta. The sign-up window closed on April 28, marking the end of the registration period.
The Anticipated Madden 24 Beta Release Date
Moving on to the much-anticipated release date, the Madden 24 Beta is expected to kick off on Friday, June 8. This date is based on the information shared during the sign-up period, where it was indicated that further details about the Beta would be released to those who registered by this date. These details are likely to include instructions on how to download and participate in the free Beta period for Madden 24.
It's worth noting that in the previous year, the Madden 23 Beta ran from June 2 to June 27, offering fans a substantial window to immerse themselves in the new game features. Although the duration of the Madden 24 Beta period is yet to be confirmed, you can count on us to provide updates as soon as this information becomes available.