Introduction:
Customization in NBA 2K24 is a game-changer, allowing you to tailor your gaming experience to your unique style. Whether it's stepping onto a court that reflects your personality or seeing your team don jerseys you designed, customization takes your immersion to the next level. This guide will walk you through the process of creating custom courts and jerseys in NBA 2K24, a rewarding endeavor that transforms you from a player into a creator.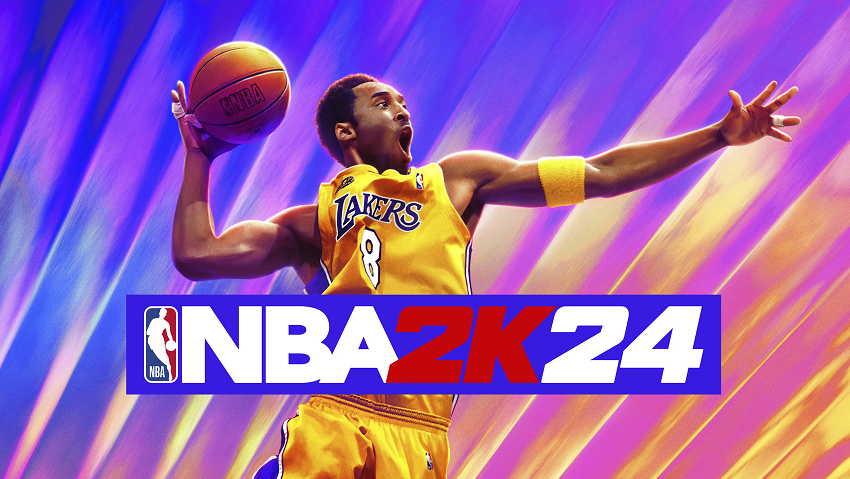 Designing Custom Jerseys:
Step 1 – Unlocking the Customization Feature:
To begin, you must unlock the customization feature by collecting 75 MyTeam cards. These cards are your ticket to personalizing your jerseys, and you can earn them by participating in various game modes, such as Domination, Triple-Threat, and Challenge mode.
Step 2 – Navigating to the Design Menu:
After amassing enough MyTeam cards, head to the MyTEAM homepage. Look for "Lineup Management" and click on "Edit Lineups." This will be your design hub, where you can modify the appearance of your jerseys.
Step 3 – Choosing Design Elements:
The game offers a diverse palette of 23 different patterns for your jerseys. You're not limited to patterns alone; you can also select the type of vest your players will wear. It's advisable to use dark colors for Home jerseys and light colors for Away jerseys to prevent confusion during gameplay.
Step 4 – Uploading Custom Logos:
For a truly unique touch, you can upload a custom logo. To do this, visit nba2k.com and upload your logo. Keep in mind that patience is essential, as it may take a day or longer for your logo to become available in the game.
Creating Custom Courts:
Step 1 – Preparation and Tools:
Before delving into court design, it's essential to gather the necessary tools. Templates and mods can be incredibly helpful. Consider using resources like the template provided by TGsoGood on YouTube as a starting point.
Step 2 – Creating the Court Design:
Using a template, design your custom court on your computer. Make sure to resize the image to 2048 by 2048 pixels, maintaining a 1:1 aspect ratio to ensure it fits perfectly in the in-game court. Save your masterpiece as a JPEG file.
Step 3 – Uploading the Court Design:
Upload your custom court design to nba2k.com, and once again, exercise patience, as it may take up to 24 hours or more for your design to appear in the game.
Step 4 – Implementing the Design in the Game:
Once your design is available, go to the 'Design Floor' option in the game. Choose 'Custom Image' and select your uploaded design. Adjust the image size to fit the court precisely according to your vision.
Step 5 – Adjusting Court Lines:
Bear in mind that the game will overlay its own lines on your custom design. To prevent any conflicts, it's advisable to exclude lines from your initial design. The game's default lines will ensure your custom court still complies with NBA standards.
Conclusion:
Customization in NBA 2K24 is more than just a visual enhancement; it's about crafting an immersive and personalized gaming experience. While the process may demand some time and effort, the result is a gaming environment that heightens your engagement in every match. So, embrace your creative side and make NBA 2K24 uniquely your own.