Introduction:
In NBA 2K MyPlayer mode, choosing the right team and position is crucial for achieving dominance and success. This article explores the optimal teams for each position, providing insights into both individual domination and team triumph. Whether you aim to showcase your skills or secure championships, we have the ideal teams to help you achieve your goals.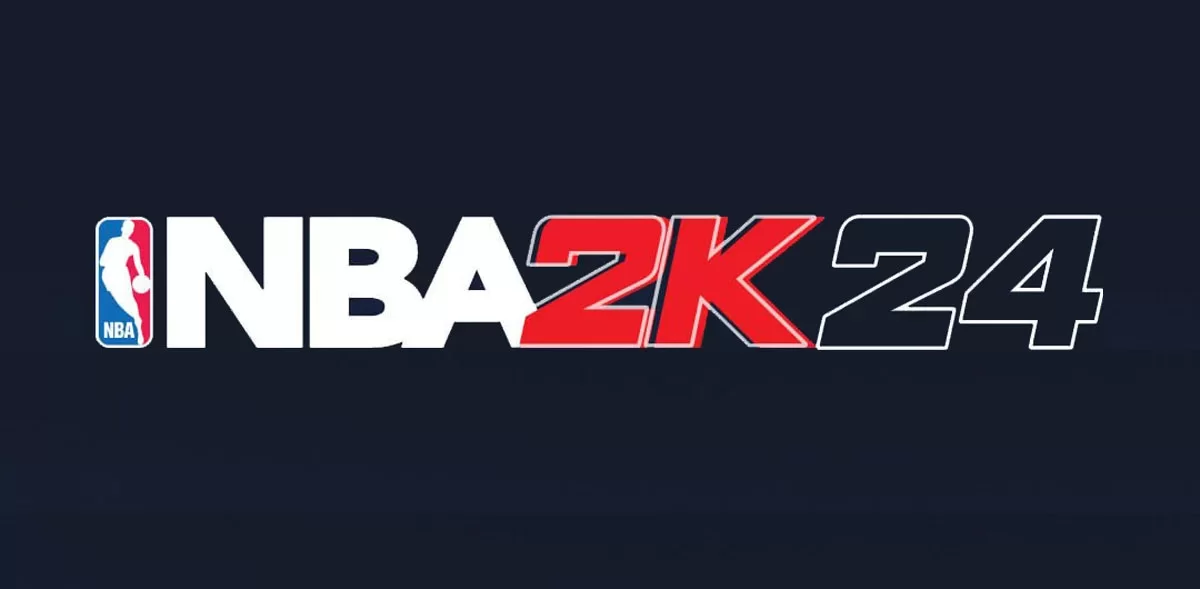 Point Guard: If individual domination is your goal, join the Charlotte Hornets, replacing LaMelo Ball. With the freedom to control the game and a team in need of your leadership, you can have a great time dominating on the court. However, for a winning experience, the Phoenix Suns offer a stacked lineup with Devin Booker, Bradley Beal, Kevin Durant, and DeAndre Ayton, creating an unbeatable team dynamic.
Shooting Guard: To dominate as a shooting guard, opt for the Washington Wizards, replacing Jordan Pool. With the ability to do whatever you want on the court, this team allows you to take charge and showcase your skills. However, if you prefer playing for a broken team with a guaranteed NBA Finals appearance, the Milwaukee Bucks, featuring Jrue Holiday, Chris Middleton, and Giannis, provide an exhilarating opportunity.
Small Forward: For individual dominance, choose the Utah Jazz, replacing Larry Marketing. This team relies on your skills and versatility, allowing you to excel in various aspects of the game. On the other hand, if team dominance is your priority, the Cleveland Cavaliers offer a chance to assume LeBron James's role alongside talented players like Darius Garland, Donovan Mitchell, Mobley, and Jared Allen.
Power Forward: If you seek personal dominance, join the Orlando Magic, replacing Paolo BanCaro. As a driving force behind the team's success, you can showcase your skills and potentially carry the team to the playoffs. However, for team dominance, the Los Angeles Clippers, featuring Kawhi Leonard, Paul George, Russell Westbrook, and Zubach, create an exciting lineup with the potential for a championship run.
Center: Those aiming for individual domination should consider the San Antonio Spurs, replacing Victor Wanyama. Leading a talented squad, including Trey Jones, Devin Vassell, Kelton Johnson, and Jeremy Sohan, you can dominate the court and be the

centerpiece of the team. Alternatively, the Houston Rockets, with Fred VanVleet, Jalen Green, Dylan Brooks, Jabari Smith Jr., and Kevin Porter Jr., offer a dynamic team experience.
Ultimate Team for Championships: The Golden State Warriors provide the perfect environment for winning championships and dominating as a team. With Steph Curry, Klay Thompson, Andrew Wiggins, and Draymond Green, you can thrive as the missing piece that James Wiseman was meant to be. Catch lobs, make spectacular plays, and enjoy an unparalleled gaming experience.
By strategically selecting the right team and position in NBA 2K MyPlayer mode, you can maximize your potential for individual dominance or team triumph. Whether you aim to showcase your skills or secure championships, these ideal teams will set you on the path to success.