EA SPORTS FC 24 is on the horizon, and with it comes a new wave of Hero cards that are set to invigorate the game. From the likes of Vincent Kompany to Alex Scott, we delve into every rumored and confirmed Hero card that's making its way to the game.
The Excitement of Hero Cards
Hero cards have been a staple in the FIFA series, with FIFA 23 expanding on the concept through World Cup Heroes. These upgraded versions of base Heroes were inspired by their international careers, introducing fan-favorite players such as Claudio Marchisio and Yaya Toure. As we move into EA SPORTS FC 24, the anticipation for the new batch of Heroes is palpable.
Leaked Hero Cards in EA FC 24
While EA hasn't officially confirmed any Heroes for EA SPORTS FC 24, several leaks have stirred excitement among fans. Here are some of the leaked Hero cards:
Vincent Kompany: Premier League

Tomas Rosicky: Premier League

Dimitar Berbatov: Premier League

Alex Scott: Premier League

Rui Costa: Serie A

Jari Litmanen: Eredivise
Vincent Kompany: A Premier League Legend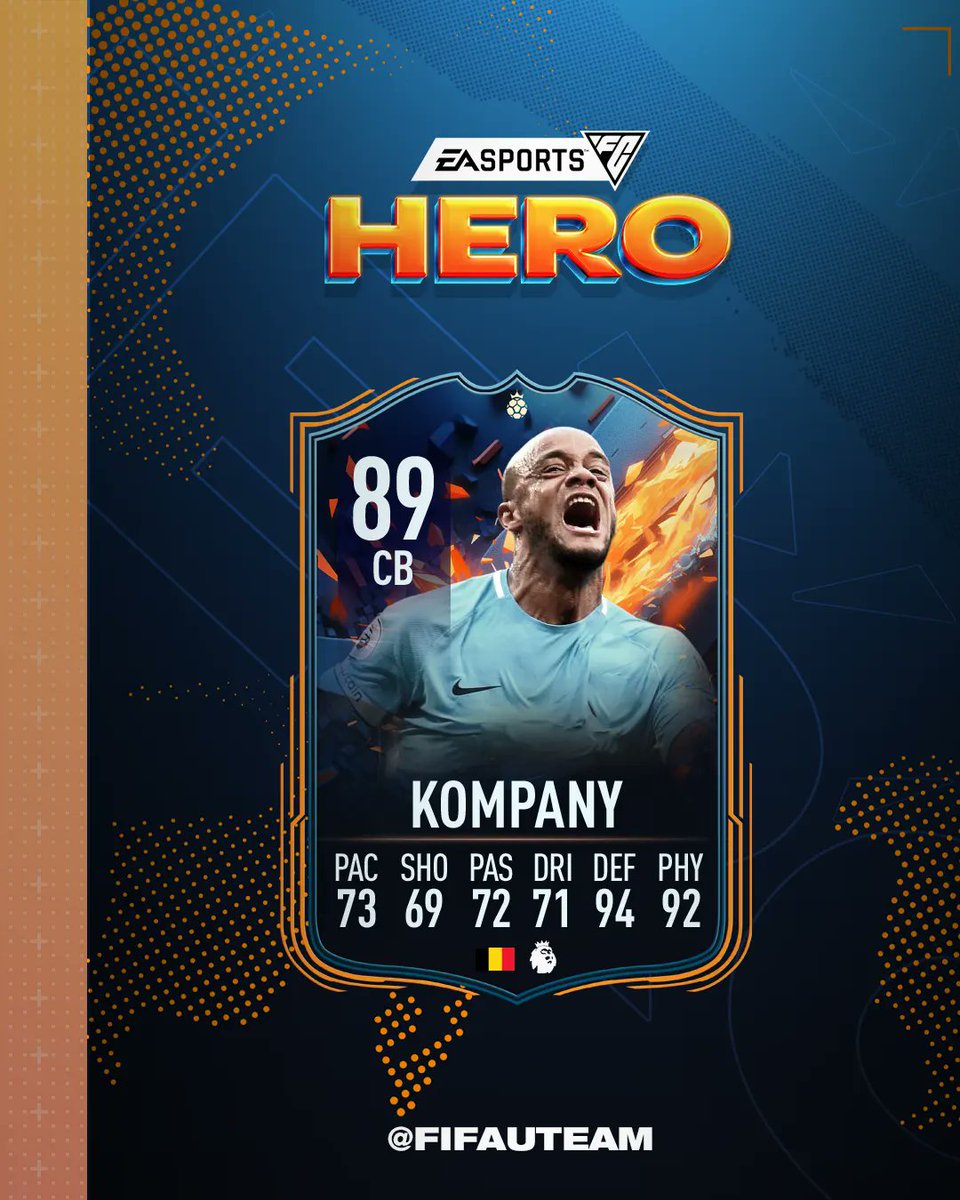 Vincent Kompany, the current manager of Burnley in the Premier League, is one of the leaked Hero cards. The Belgian center-back spent 11 seasons at Manchester City, where he served as captain for eight years. Kompany's leadership and skill on the field helped lead Manchester City to its first title in 44 years, solidifying his status as one of the league's best center-backs.
Dimitar Berbatov: The Bulgarian Forward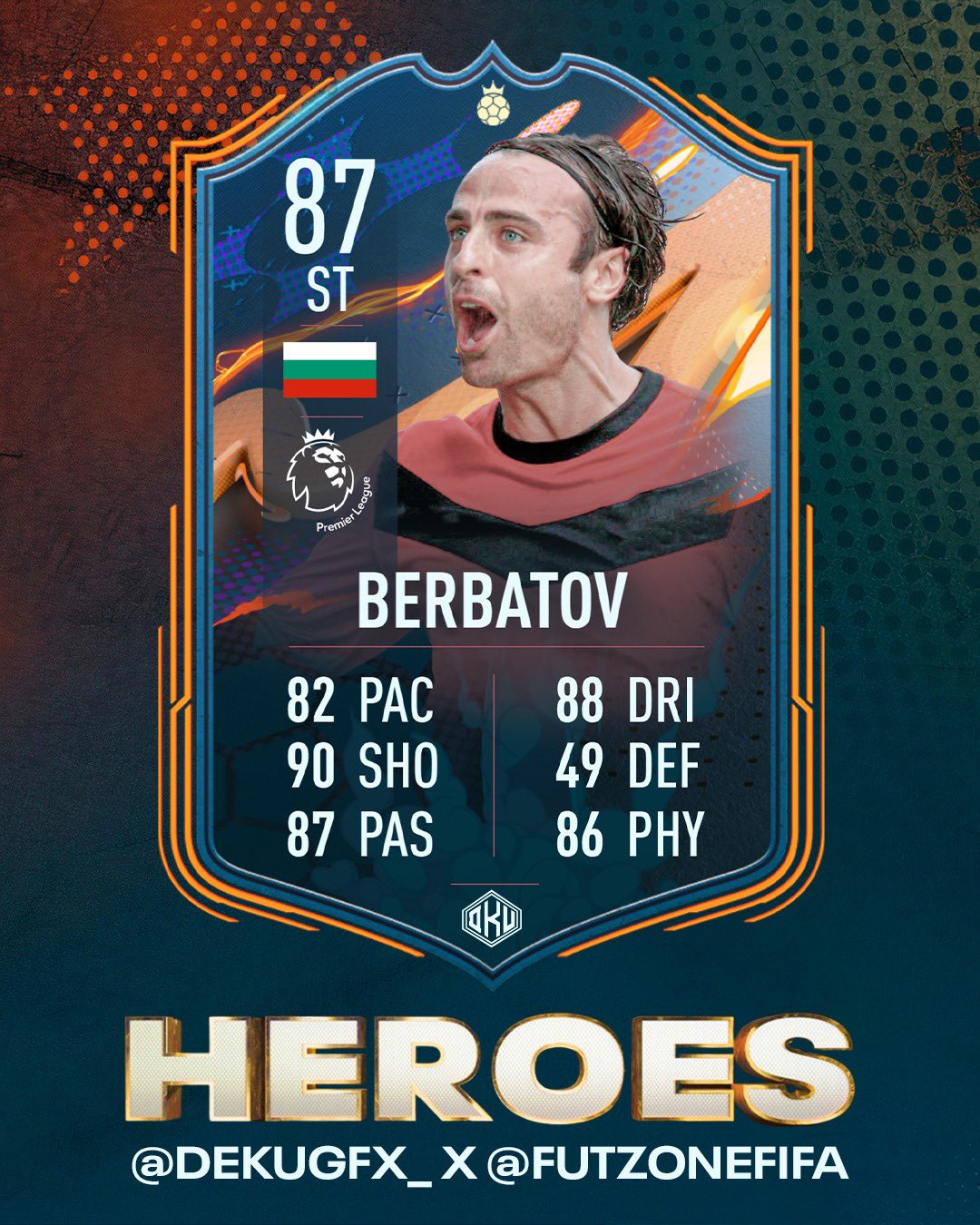 Dimitar Berbatov, another Premier League legend, is also rumored to be a Hero card in EA FC 24. Berbatov won the hearts of Manchester United fans during his four-year stint with the club. With two Premier League titles and a league Golden Boot in 2010-11, Berbatov's prowess on the field is undeniable. He also boasts an impressive international record, scoring 48 goals in 78 appearances for Bulgaria.
Tomas Rosicky: The Skilled Playmaker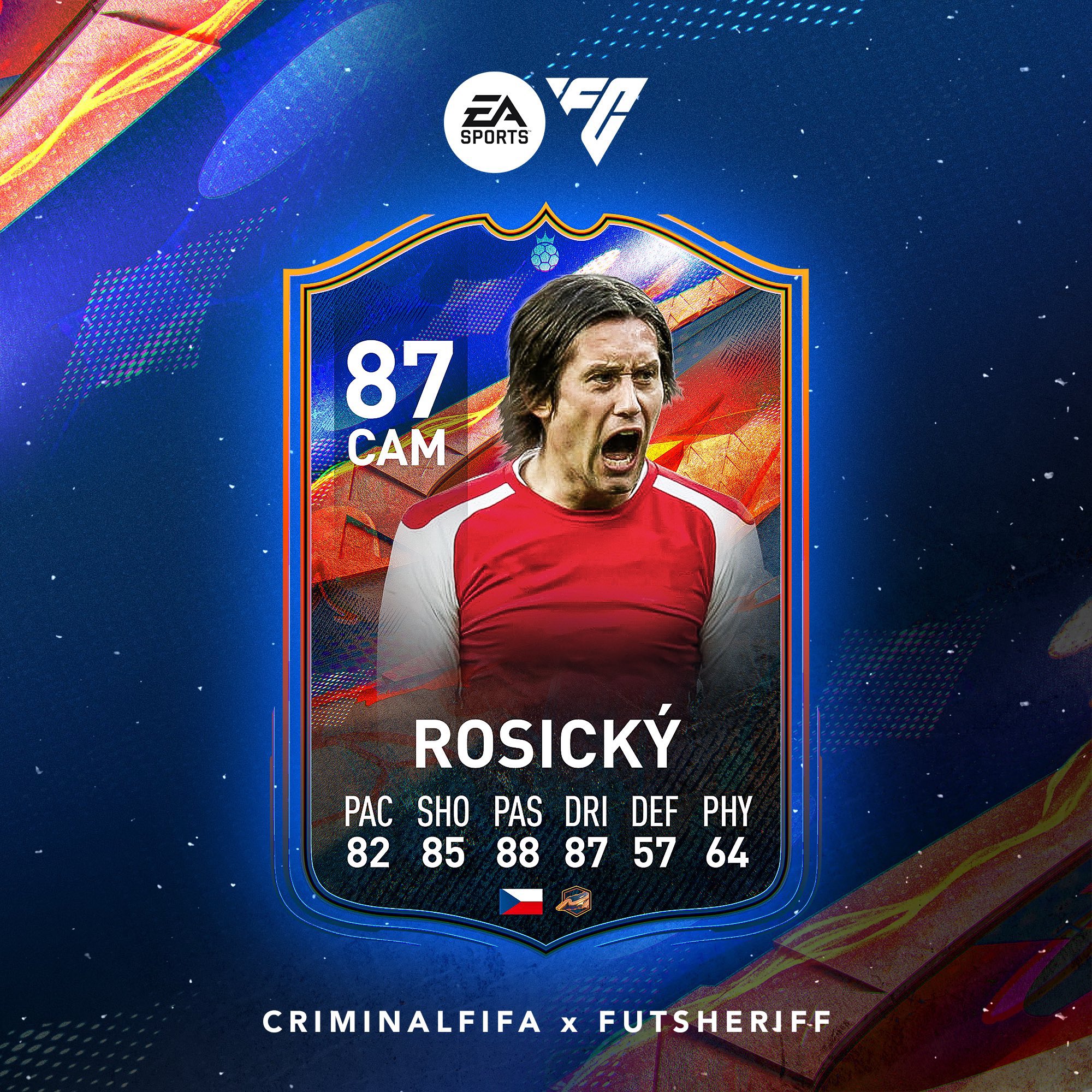 Tomas Rosicky, a fan-favorite at Arsenal, is another leaked Hero card. Despite injuries hindering his career, Rosicky's skill as a playmaker shone through during his best moments. The Czech midfielder spent a decade in London, making 170 appearances for Arsenal.
Looking Forward to EA FC 24
As we await the official confirmation of Hero cards for EA SPORTS FC 24, these leaks provide a tantalizing glimpse into what we can expect. From Premier League legends to international stars, the upcoming Hero cards promise to bring a new level of excitement to the game. Stay tuned for more updates as we continue to follow the developments in EA SPORTS FC 24.