NHL 23's release date has not yet been disclosed by EA Sports or the EA Vancouver development team.
We can have an approximate deduction of when EA Sports NHL23 will probably release this year.
Getting to know when the former games were launched is vital. As you can see, the game had previously launched itself in September. However, EA Sports has changed the debut date to October.
This year, we envisage the team to proceed similarly, which would indicate to us that another October release is more reasonable.

NHL 23 The Expectation
Since NHL 22 would have been created during the COVID-19 epidemic, it is impressive that it was the first NHL game to leverage the Frostbite engine on all platforms.
NHL 23 is the upcoming iteration in the long-running annual series, so it's still unclear what improvements the game is making to help the series to reach an upper stair.
Authentic player motions and greater graphic enhancements made NHL 22 look much better, but it will be noteworthy to see what more the upcoming game can do to revolutionize the series much further than just looking more realistic.
All we desire is that the game could do better than the past version, and the game that can give us a positive surprise seems crucial for good. Although it is clear that this iteration will not change too much.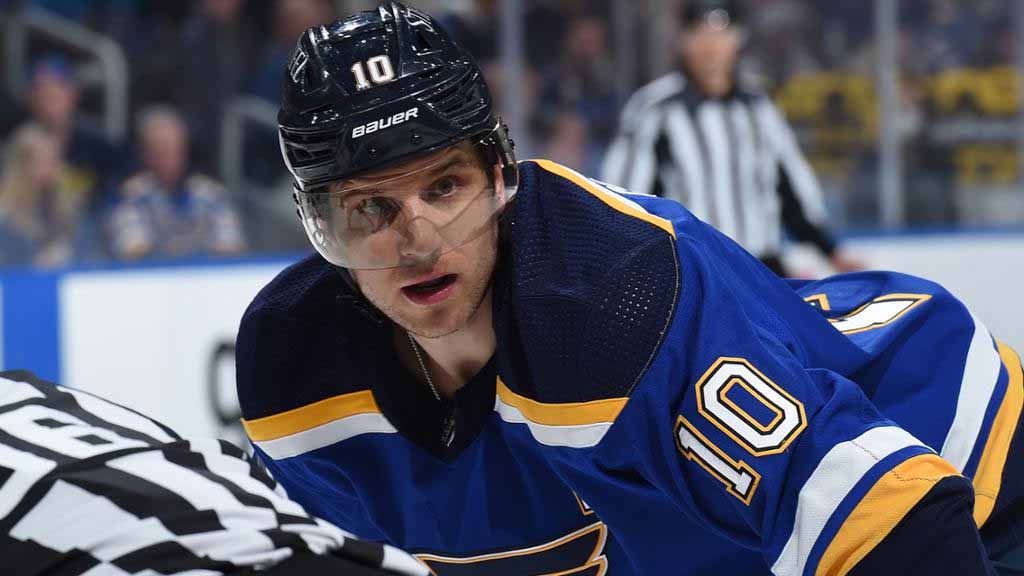 NHL 23 Cover Star
Who will show up on NHL 23's cover?
Will Matthews show up on the cover once more? Although it may sound ludicrous, based on his statistics, it is not an odd idea. Like Jonathan Toews of the Chicago Blackhawks (NHL 11, NHL 16), and Alex Ovechkin of the Washington Capitals (NHL 07, NHL 21), our Auston Matthews of the Toronto Maple Leafs earned his second NHL Cover last year. The thing is that Matthews had 41 goals in the 2020–21 season. He made progress in the most recent season, scoring 60 goals throughout the course of the 73 games, Extraordinary and incredible. We do have confidence in him.
In a playful tweet from back in April, EA hinted that they'd have to put Matthews on the cover once more, but we doubt it will happen in consecutive years.
Who might be a new cover figure? Although, it's hard to foresee anything with any degree of precision. We still have to wait for the official to disclose it to all of us.
NHL 23 Price and Platforms
If our prediction is correct, NHL 23 will be available on PlayStation 4, PlayStation 5, Xbox One, and Xbox Series X|S. Furthermore, unless EA Sports decides to surprise fans, it is once again looking impossible that the game will be available on PC platforms for another year. That's because EA Sports hasn't released an NHL game for the PC in more than a decade, and there's no reason to believe they would now.
In terms of pricing, the Standard editions of the game were available for two distinct price points last year thanks to EA Sports. The game was £69.99 on PS5 and Xbox Series X|S, but only £59.99 on PS4 and Xbox One.
Since not much has changed since the release of the last NHL 22 game, we guess that NHL 23 will continue to be priced at the same level.
Choose Buymmog Without A Second Thought
After the game has been released, you can buy HUT 23 coins from Buymmog at a better price. Buymmog offers secure and quick coins. Every day of the week, Buymmog offers friendly customer service on a solid platform. You won't be hesitant about your purchase because so many EA players favor and trust Buymmog.com. To complete placing your order, just select the platform and the specific coins you want. Its speedy delivery could allow you to come close to building a strong, unbeatable Ultimate Team. Try it right away!