NBA 2K23 Prepares for Pre-order
Happiness always happens, it is a pleasure to tell you all about the current good news, the different editions of NBA 2K23 will soon come out, and we can't be more excited than ever before, as you can see NBA 2K23 is a basketball simulation video game, published by 2K.
The Prelude of NBA 2K23
Glancing into the courts, there is a man who earns words of appreciation, that's Michael Jordan.
NBA 2K23 has a 2 Edition with Michael Jordan, besides, NBA 2K23 Michael Jordan Edition, and a brand new premium edition of the game with the 'NBA 2K23' Championship Edition, as no other player embodies the word 'champion' like Jordan."
Although each edition's price has not yet been made public, we can come to know that players who purchase the Championship Edition will receive a 12-month NBA League Pass membership.
What's NBA 2K23 Michael Jordan Edition
Besides "NBA 2K11," "NBA 2K12," and "NBA 2K16" Special Edition, Jordan has graced a cover three other times. As part of "NBA 2K11," a unique model was added called the Jordan Challenge, allowing players to reenact ten of the most memorable moments from Jordan's career. 2K plans to bring this model back in both the "NBA 2K23" Michael Jordan Edition and the Championship Edition.
The Jordan Challenge consists of a number of new games in addition to the first ten games. Five more classic Jordan moments will be included this year in addition to the 10 original Challenges from NBA 2K11, according to 2K's statement.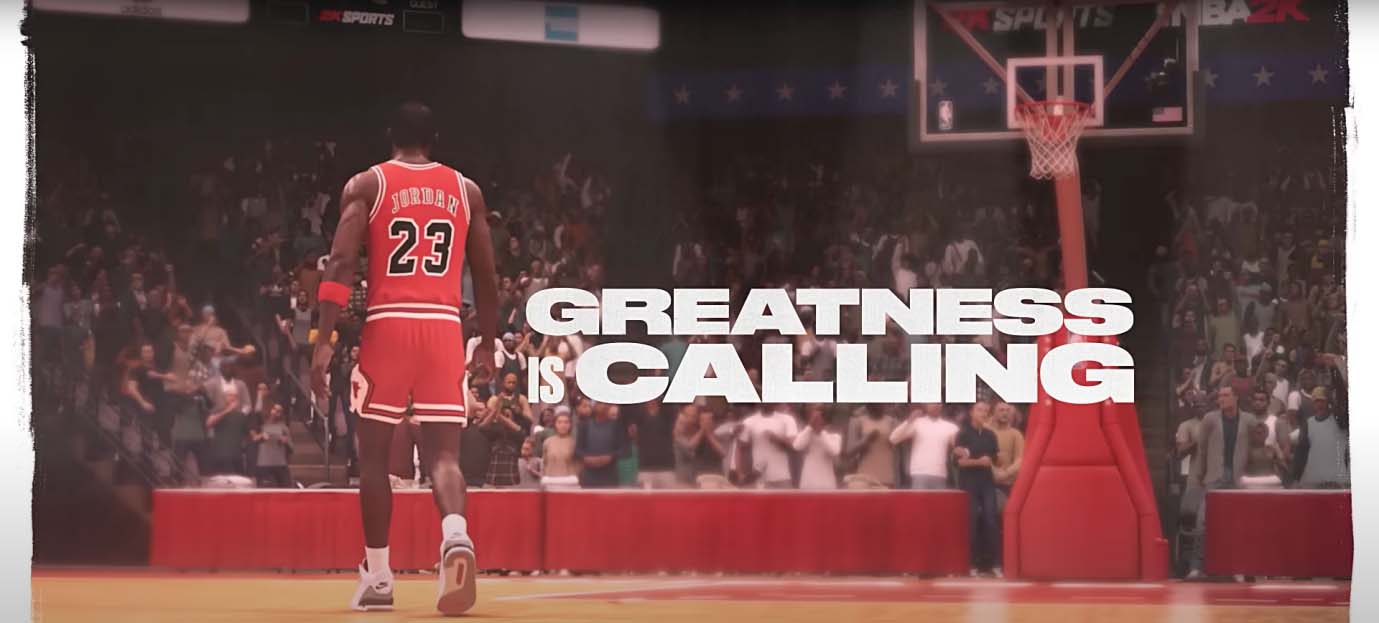 What's NBA 2K23 Championship Edition
For true NBA fans, "2K23 Championship Edition" is the ideal option. 2K is releasing a limited-edition version of the game that contains the Jordan Challenge (like the MJ Edition). As part of its purchase, NBA League Pass subscribers will also get access to some real basketball.
An NBA League Pass subscription includes access to the NBA's official former game streaming service for a full year. Despite not being able to watch ESPN, ABC, TNT, and NBA TV live, subscribers will be able to listen to live radio broadcasts, and archives will be available 3 hours after the broadcast ends. The NBA doesn't usually sell League Pass on its own. For $14.99 a month, the service is bundled with NBA TV on the organization's website, so this edition presents a rare opportunity to get the streaming service without committing to the whole bundle.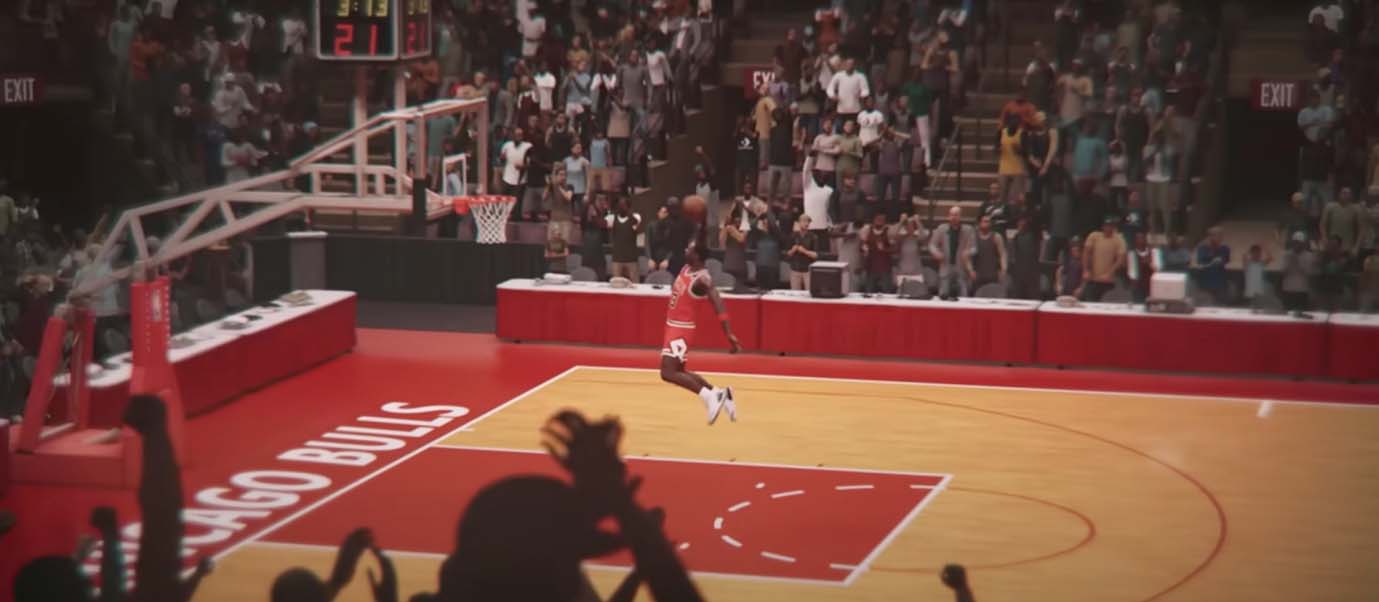 Right now, it is still unknown whether more features will be added as the release date approaches the doubts will be dispelled. On July 7, the game will be available for pre-order and prices will be announced.
Buymmog Wins Your Credit
In the future, after the game has been released, you can buy MT 23 coins from Buymmog, at a more advantageous price. Buymmog offers safe and instant coins. As a trustworthy platform, Buymmog offers friendly customer service that is accessible every day of the week. Don't hesitate to buy from Buymmog.com because so many 2K players have chosen and trusted it. Pick the platform and the specific coins you want, then complete the order placement. Thanks to its speedy delivery, you could come close to building a strong, unstoppable Ultimate Team. Try it right now!